Yunnan is a treasure house of natural and cultural landscapes. So Yunnan has abundant tourism resources, including several world-class tourist attractions, featuring mountains and valleys, modern glaciers, plateau lakes, stone forests, karst caves, volcanic geothermal, primitive forests, flowers, cultural relics, traditional gardens, and ethnic customs. Among them, the ancient city of Lijiang and the Honghe Hani terraces were included in the World Cultural Heritage List; the Three Parallel Rivers, Stone Forest, and Chengjiang Paleontological Fossil Sites were included in the World Natural Heritage List; and the ancient documents of Lijiang Naxi Dongba were included in the Memory of the World List.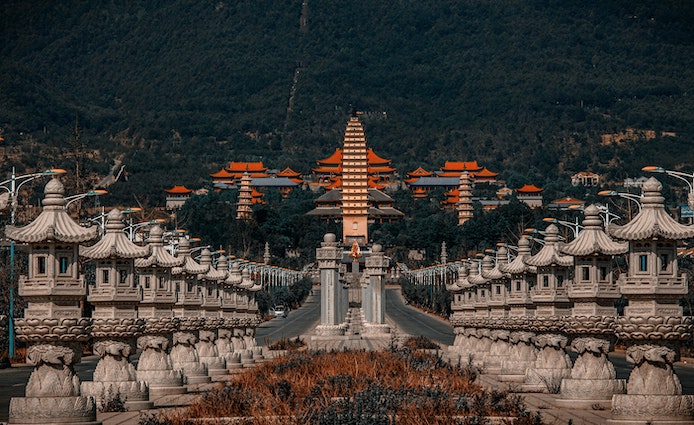 At present, there are more than 200 scenic spots in Yunnan, and 134 out of them are ranked above the national A level. There are 12 ranked as national scenic spots, namely, Shilin/stone forest, Dali, Xishuangbanna, three parallel rivers, Dianchi (lake)of Kunming, Lijiang Yulong Snow Mountain, and Tengchong Geothermal Volcano, Ruilijiang River-Dayingjiang River, Jiuxiang of Yiliang, Jianshui and others; there are 53 ranked as provincial-level scenic spots, include Luliang colored sand forest, Luquan Jiaozi Snow Mountain and others. There are 6 national historical and cultural cities including Kunming, Dali, Lijiang, Jianshui, Weishan, and Huize; there are 11 provincial historical and cultural cities, including Tengchong, Weixin, Baoshan, Huize, Shiping, Guangnan, Yangbi, Menglian, Shangri-La, Jianchuan, Tonghai, and others.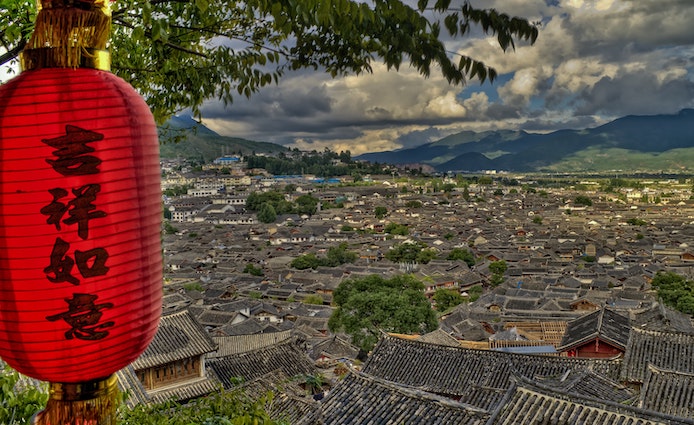 There are 8 national level towns and villages with rich historical and cultural heritage in Yunnan, include Heijing Town of Lufeng County, Shaxi Town of Jianchuan County, Heshun Town of Tengchong County, Nayun Town of Menglian County, Nuodeng Village of Yunlong County, Zhengying Village of Shiping County, Donglianhua Village in Weishan County and Baiwujie Village in Huize County. There are 14 provincial-level towns with rich historical and cultural heritage, 14 provincial-level villages with rich historical and cultural heritage, and 1provincial-level historical and cultural block.
Reference: Yunnan: Colorful Garden of the World
Photo Resource: Unsplash
If there's any copyright issue involved, please contact us to delete.