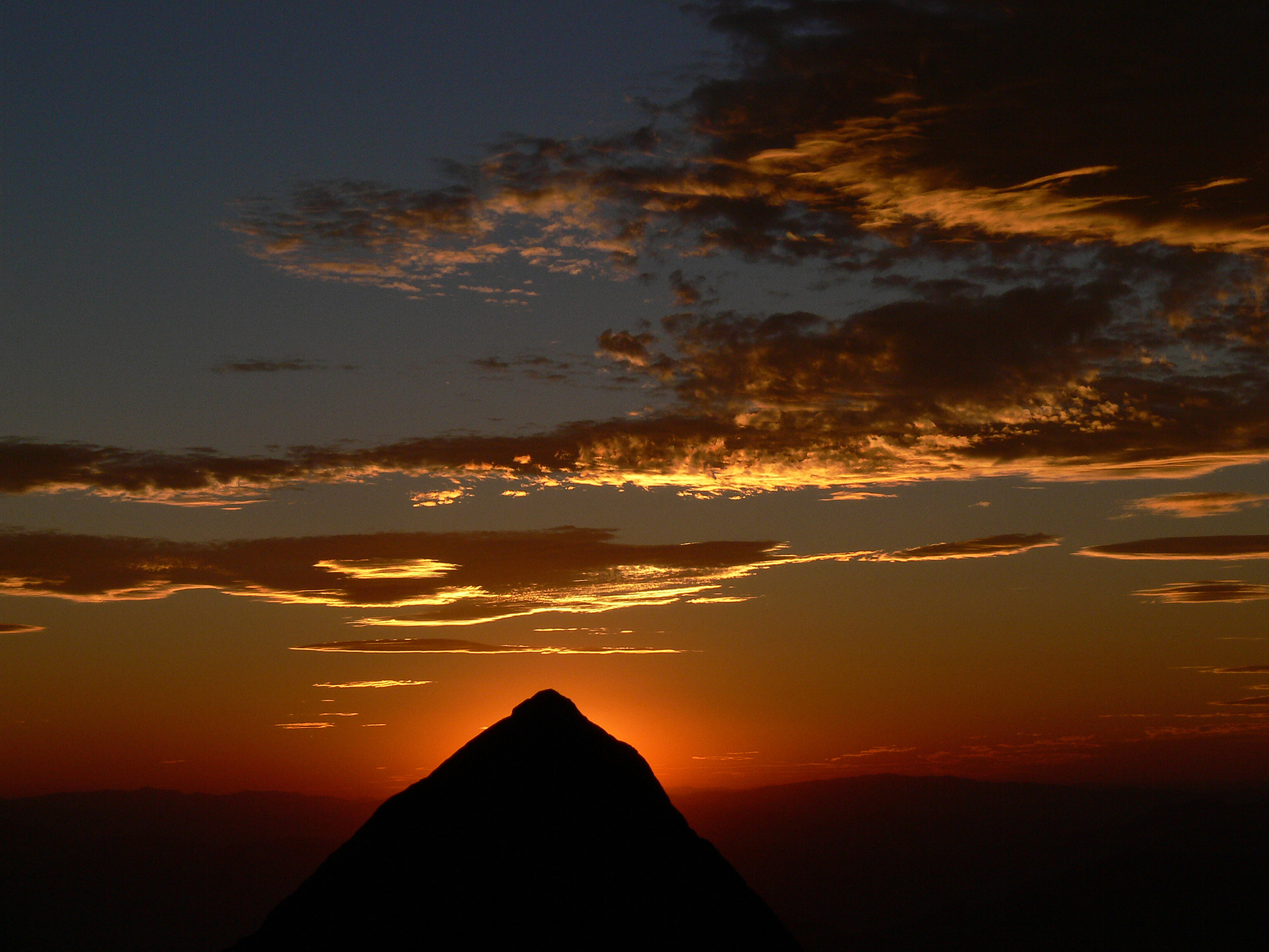 Yunnan, a province of the People's Republic of China, called "Yun" or "Dian" for short, islocated in the far southwest frontier of the country. Yunnan refers to "the place south ofthe colorful clouds", or "the place south of Yunling (cloudy ridge) Mountain".The capital ofthe province is Kunming.
Yunnan spans approximately 380,000 square kilometers, accounting for 4.1 percent of thetotal land area of China, and is the eighth largest province in China. The province has atotal population of 44.15 million (2009), accounting for 3.36 percent of the total populationof China, and is the twelfth largest in China.
Yunnan borders on Guizhou Province and Guangxi Zhang Ethnic Minority AutonomousRegion to the east, Sichuan to the north and Tibet Autonomous Region to the northwest.To its west is Myanmar and to its south are Laos and Vietnam. Yunnan is the mostsouthwestern province in China, with the Tropic of Cancer running through its southernpart. The Ancient town of Lijiang is the oldest town in Yunnan. Yunnan has 8 municipalitiesand 8 minority autonomous prefectures under jurisdiction altogether and includes 12municipal districts,9county-level cities,79 counties and 29 minority autonomous counties.