The Balagezong Grand Canyon is located in Nishi Township, northwest of Shangri-La, Yunnan Province. It is connected to the Sun Valley in Derong County, Sichuan Province in the west, and connected to the Birang Canyon in Gezan Township in the east. From Shangqiaotou to the north through Dongzhulin temple and the Baimang Snow Mountain, you can reach Deqin Meili Snow Mountain.
Basically, it is located in the center of the Yunnan-Tibet-Sichuan Delta, which together with the Birang Canyon forms the Shangri-La Grand Canyon. There are many scenic spots in here, integrating snow-capped mountains, canyons, glaciers, rivers, plateau lakes and primitive forests. There are also holy villages such as Bala Village, Millennium Phoenix Bodhi Tree, Shambhala Pagoda, etc.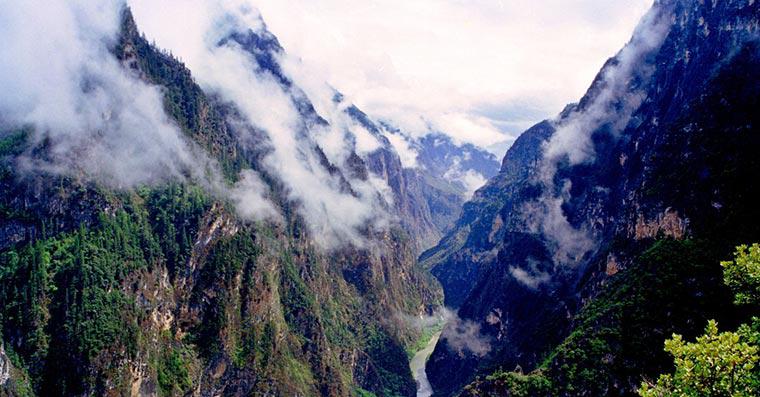 Gezong Snow Mountain
Gezong Snow Mountain is located at the junction of Shangri-La City, Diqing Tibetan Autonomous Prefecture, Yunnan Province and Derong County, Ganzi Tibetan Autonomous Prefecture, Sichuan Province. The highest elevation is 5,545 meters. It is the first peak of Shangri-La and the largest mountain in the scenic area. The slope is large and steep.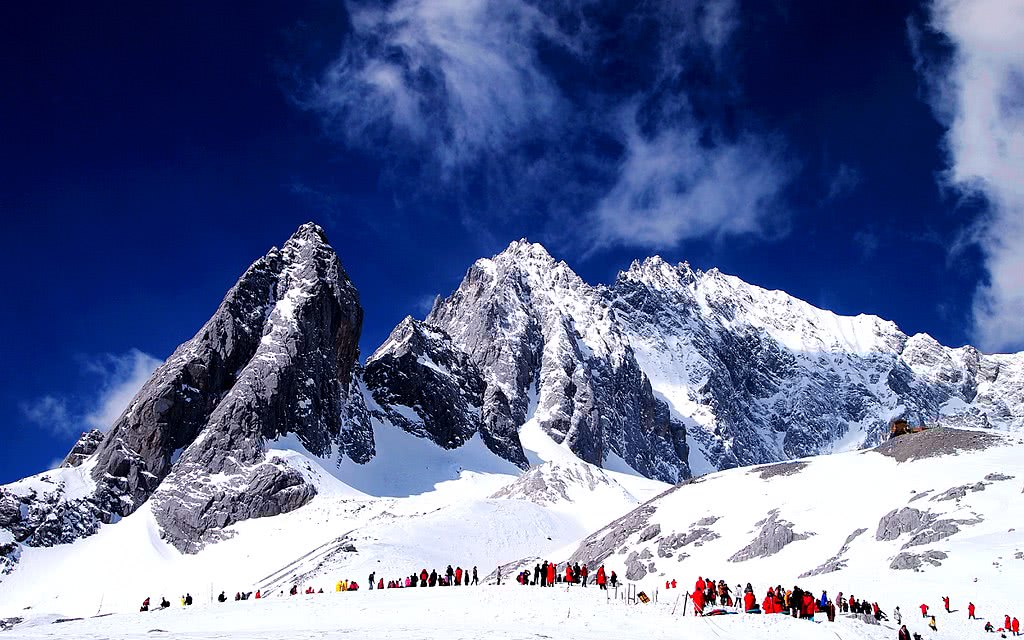 Xiangbala (Shambhala) Pagoda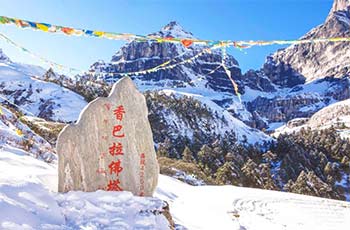 The Shambhala Pagoda is located in the northeast of the Gezong Snow Mountain. The natural pyramid-shaped mountain peaks are covered with snow and can be seen towering under the sky.
Photo Resource: Internet
Article: China Educational Tours
If there's a copyright issue involved, contact us to delete .
---
---