The Yunnan Ethnic Village is an ethnograohic village and theme park that displays the various folklore , culture, and architecture of 25 ethnic groups in Yunnan Province.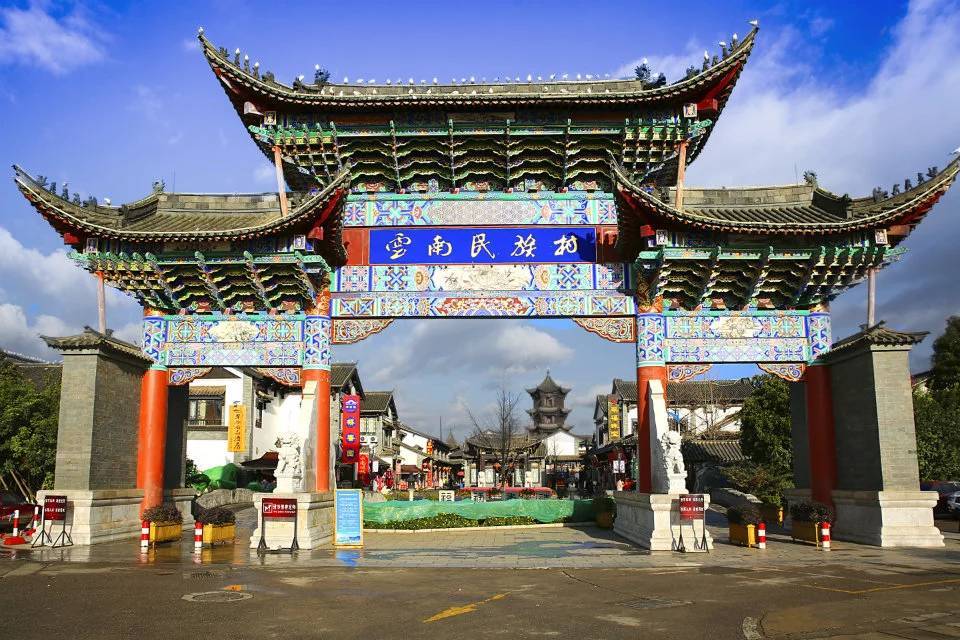 The Yunnan Ethnic Village is located at a narrow peninsula at the north shore of Dian Lake. Villages of over 25 minorities including the Yi, Dai, Miao, Jingpo, Wa, Hani, Naxi, Dulong and others have been built here.
Through various displays and re-creations of the original villages, the Yunnan Ethnic Village displays the diverse local ethnic culture. Villages of different styles are well arranged and show visitors their unique charm. Displaying a variety of buildings, lifestyles, and religious beliefs in the region, the village is a microcosm of Yunnan's colorful and diverse ethnic culture.
Article Resource: Yunnan Discovery.com
If there's a copyright issue involved, contact us to delete .