Shuhe Old Town is one of the important parts of the Old Town of Lijiang. It is situated five kilometers north of the Lijiang Old Town. Like the Baisha township, Shuhe is also one of the earliest settle places of the ancestors of the Naxi people and an important town on The Ancient Tea- horse Road to the Tibet. Comparing with the bustling of the Dayan Old Town, the Shuhe Old Town has more nostalgic village atmosphere, simplicity and nature .
Here are lots of ancient streets, temples, bridges, trees, roads, and murals.On the west of the Square Market of the Shu Old Town, a big stone bridge crosses over the Qinglonghe River. This bridge was built during the Wanli period in the Ming Dynasty.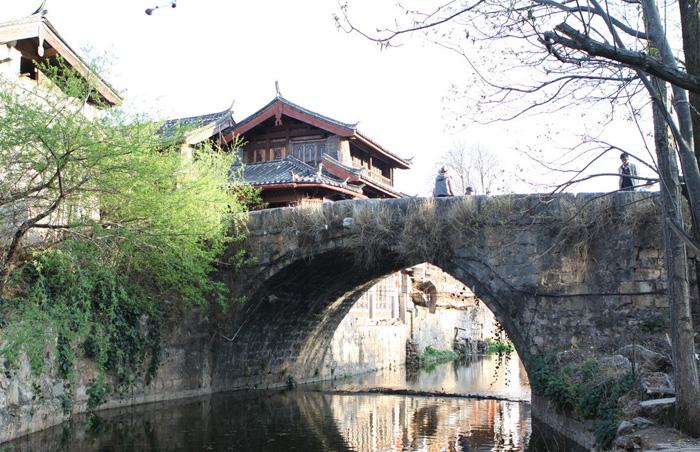 Water is the soul of the Shuhe Old Town. The way of using water is unique for Shuhe people. One of the river has been flowing through Sifang Market, which is used to wash rice and vegetables. In the middle of Qinglong River is used to wash clothes.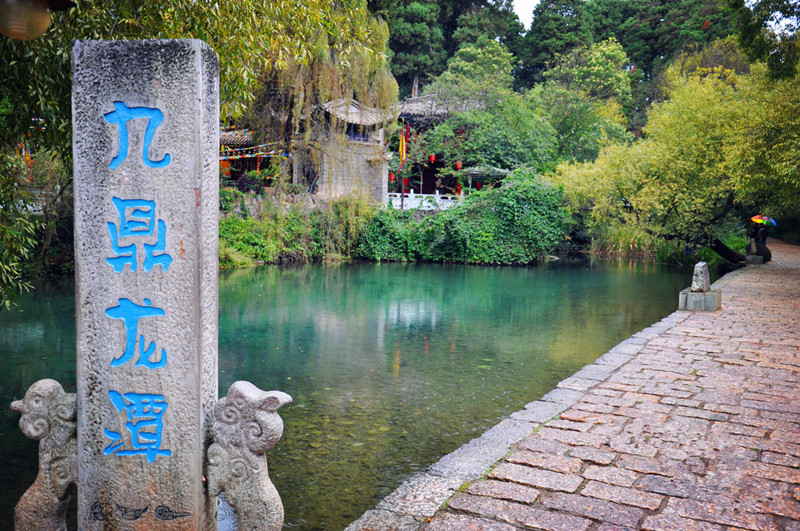 ---
photo: from Internet