Yuanjiang is the nearest tropic zone to Kunming and there are fresh fruits in the four seasons. During the annual "Golden Mango Festival in Yuanjiang" in June, hundreds of kinds of fruits are exhibited. Welcome to Yuanjiang to taste various fruits!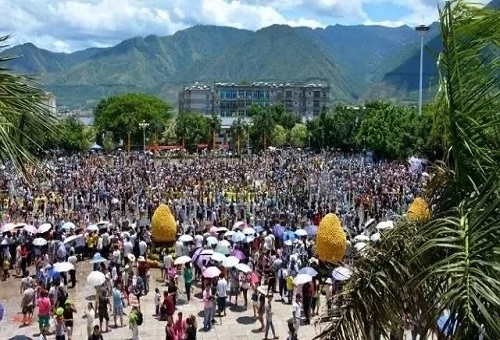 The "Golden Mango Festival in Yuanjiang" of this year will be held from June 8 to June 18, 2018. The most exciting thing is that such three festivals as "Golden Mango Festival, Dragon Boat Festival and Flower Street Festival" are celebrated together.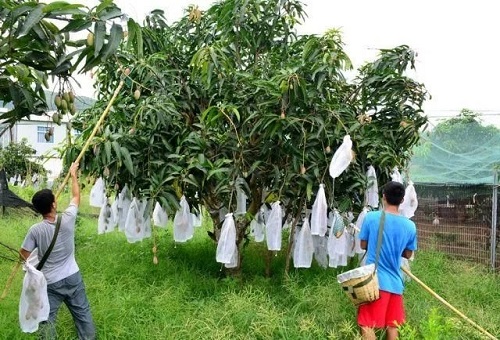 Kunming-Yuxi (via Kunming-Yuxi Expressway, with a distance of about 98km) - Yuanjiang (via Yuxi-Yuanjiang Expressway, with a distance of about 128km). The whole journey covers about 230 km and the road condition is very good.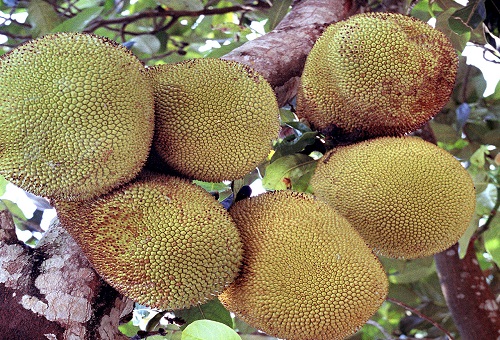 Sightseeing and Picking in Yuanjiang with Flowers and Fruits
Time: June 9-20, 8:30-18:30
Location: Wanmu Flowers and Fruits Garden (Yijiangfeng Garden), Fragrant Mango Garden, Nansa Liangfeng Garden, etc.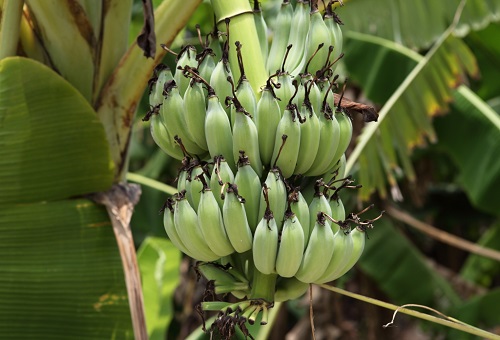 Tourists can go to these gardens to pick fresh tropical fruits such as mango, pineapple, dragon fruit and so on. They can also enjoy the great gardens and big orchards of Yuanjiang, taste ecological farmhouse cuisine and buy fresh fruits.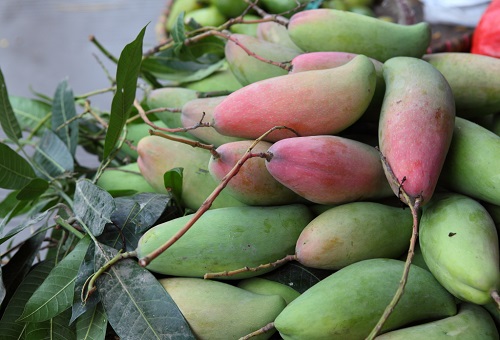 Golden Mango-A Street of Tropical Fruits
Time: June 14-20 8:30-22:00
Location: Binjiang Road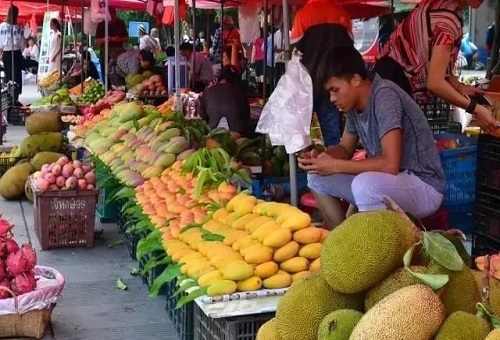 There are hundreds of kinds of mangoes on the street. If you come here, remember to buy some mangoes before going home. Besides mangoes, there are also litchi, jackfruit and other fresh tropical fruits.
Long Street Feast-A Special Cuisine Street
Time: June 14-20 8:30-22:00
Location: East Section of Xiangyang Road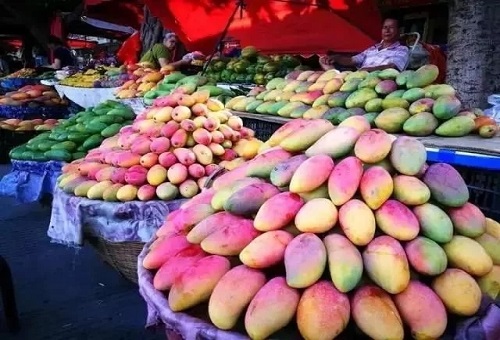 There are delicious local foods, such as mango feast, aloe feast and other green and healthy foods. Let's start the culinary journey of Yuanjiang.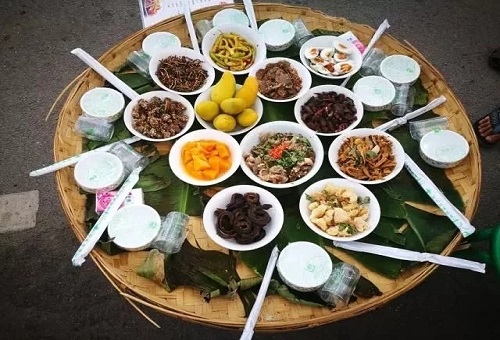 After picking fresh mangoes, enjoying the fruits on the street and tasting the local delicious food, you can join the activities of the festival.
Game of Eating Mangoes
Time: June 16-18 9:00-11:30
Location: Binjiang Road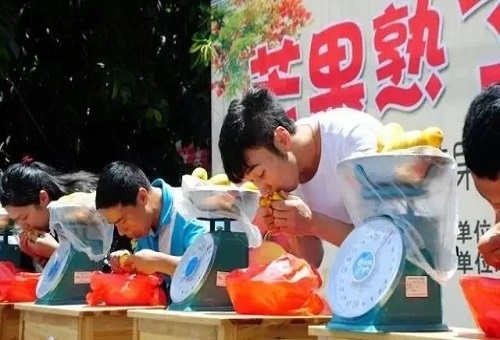 According to the number of people who take part in the game, participants will be divided into different groups. The person who eats the most mangoes in the given time will be the winner and win the corresponding award. For people who want to eat mangoes for free, it is absolutely your place.
Water Carnival
Time: June 16-18 13:00-17:00
Location: Sun City Square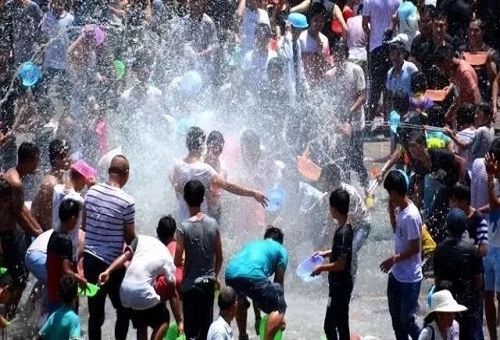 You can enjoy the water carnival in the blistering summer day.
(some of the pictures are from Yuanjiang Tourism)