One of the Jianshui self-driving routes has been listed as 2017 China short-trip award (gourmet-themed travel routes) in Beijing recently. This route is been called the "Jianshui Crossing-bridge ricenoodle and Roasted Tofu in Southern Yunnan".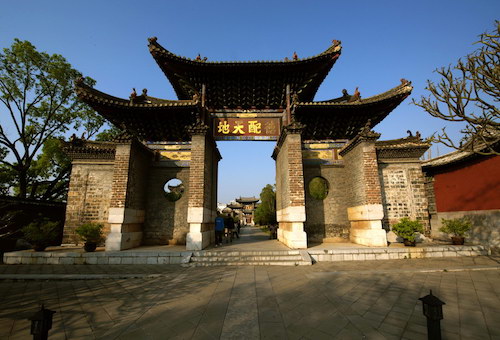 (Jianshui Confucious Temple)
There are over 36 self-driving travel routes been awarded based on the voting results from 36 opinion leaders from various fields, 36 elite enterprises from the driving industry and millions of self-driving enthusiasts.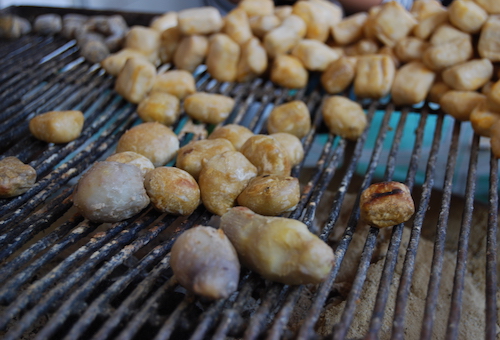 (Jianshui Roasted Tofu)
It has been noted that there are 5 traveling routes in Yunnan been listed, in which Jianshui County won 35238 votes. These results will be included in the 2018 China self-driving tour yearbook.
(Source: Jianshui Tourism Development Committee)