Kingdom of Plants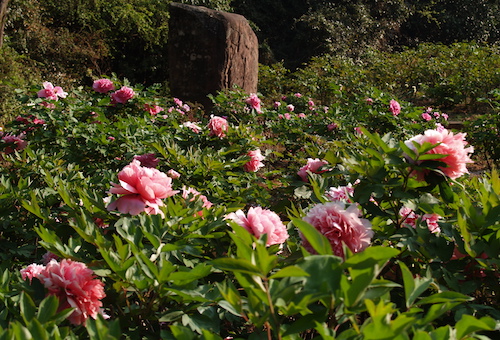 Yunnan is the province with the largest number of plants in China, including plant types in tropical, subtropical, temperate and cold temperate zones, and the species groups of plants range from the ancient to the derivative and even cover some exotic ones. Yunnan holds 19,365 types of plants among the 30,000 plus higher plants in the whole nation, which means it accounts for more than 50.2%, proving itself to be the "Kingdom of Plants". Yunnan is rich in forest resources, and its forest coverage rate is nearly 56%.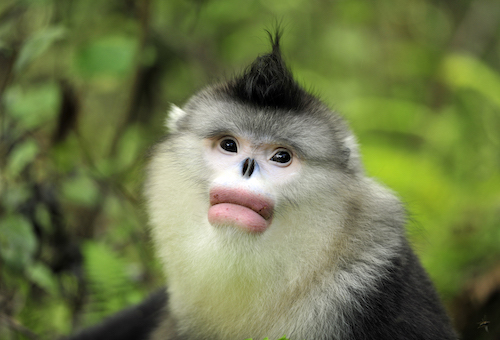 And Yunnan is renowned as "Natural Garden". It has 2,100 kinds of ornamental plants, of which 1,500 are flowers, making itself the "Kingdom of Flower". Camellia, Azalea, Primula, Lily, Yulan, Orchid, Gentiana, Meconopsis complete the set of eight famous flowers in Yunnan province. Among them, the species of tea flowers are over 100, and that of Azalea are over 30. In 2015, the production of fresh cut flowers got close to 8.7 billion in number, ranking the first in the nation. The exports account for more than 60% in the national number. Yunnan has become the largest export base of fresh cut flowers in Asia.
Kingdom of Animals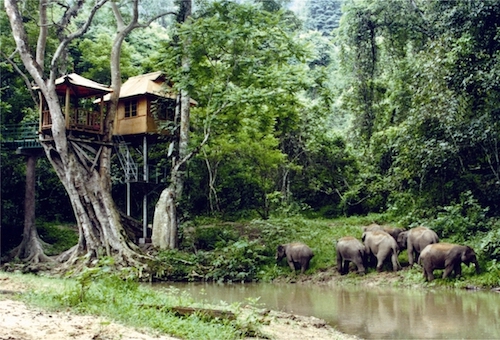 Yunnan is also rich in animal resources. There are 22,737 vertebrates alone, accounting for 52.1% of the national number, besides there are also the ancient relic species like lesser panda and antelope, and 46 kinds of national grade-one protective animals including the Asian elephants, the rhinopithecus bietis, the buffs, Bengal tigers and the gibbons etc.
Kingdom of Non-ferrous Metal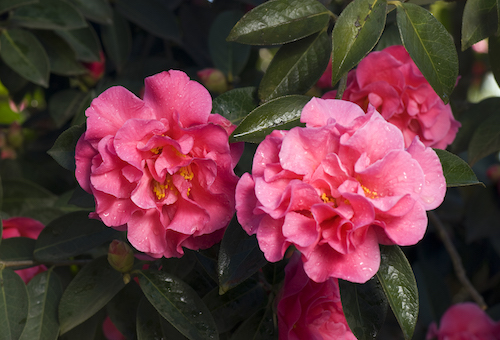 Yunnan has large mineral reserves, covering a complete set of mineral types. Among the 171 minerals that have been found nationwide, Yunnan covers 143, of which 54 minerals are ranking in the top 10 of the country, particularly aluminum, zinc and tin are ranking No. 1 in the country.