Located in a miraculous land in the southwest border area, Pu'er city is hailed as "Pearl of Green Lake" and "Natural Air Anion Bar". Relying on a high quality coffee garden with coverage area over 700,000mu, it is internationally renowned for coffee brand—"Pu'er coffee" and "Simao coffee". This is the largest coffee main producing area and transaction entrepot across the county, with the widest cultivated area, largest output and best quality of coffee.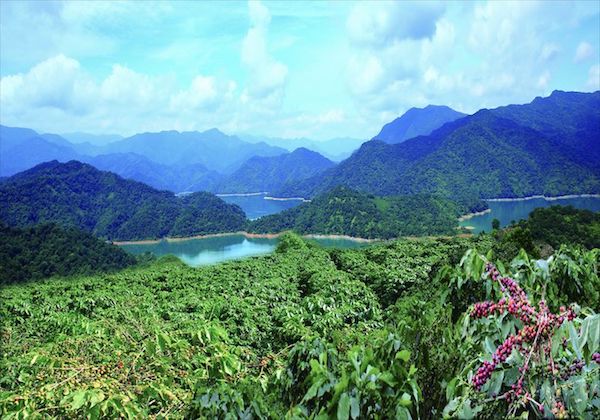 In the place between 22'2°N-24'50°N and 99'09°E-102'19°E, the tropic of cancer goes through Pu'er city. Situated at a place with low latitude and intermediate altitude, Pu'er has a humid monsoon climate dominated by plateau-climate area in the south subtropical. Relying 45,000sq.km. of territorial area with forest coverage rate of 67% and tropical zone of 51.6%, Pu'er is absolutely a golden zone for coffee cultivation around the world.
With superior ecological and geographical condition and abundant resources, Pu'er is equipped with optimal environment for coffee cultivation. With mellow, scented and smooth features, Pu'er coffee has owned global reputation.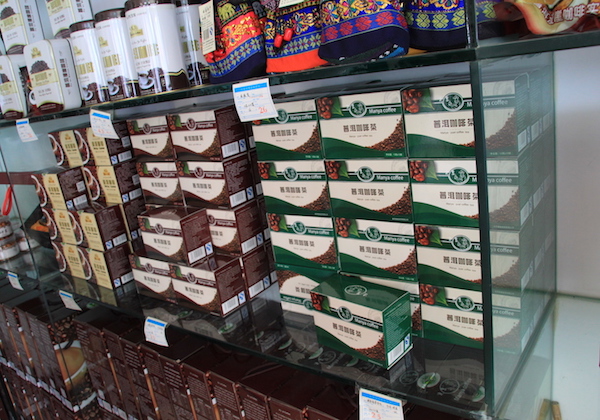 With rapid development of Pu'er coffee in recent years, Pu'er city has developed special agriculture and constructed national green economic experiment demonstration plot. Focusing on development and improvement of "Chinese City of Coffee" and "Pu'er Coffee", the government always persists in market-oriented and scientific principle. Centering on industrialization, the government has provided more preferential policies for coffee industry and developed full industry chain. More efforts are made to cultivate self-own species and establish famous brand, enterprises and professional cooperative organization, so as to steadily expand cultivated area in favor of coffee cultivation.